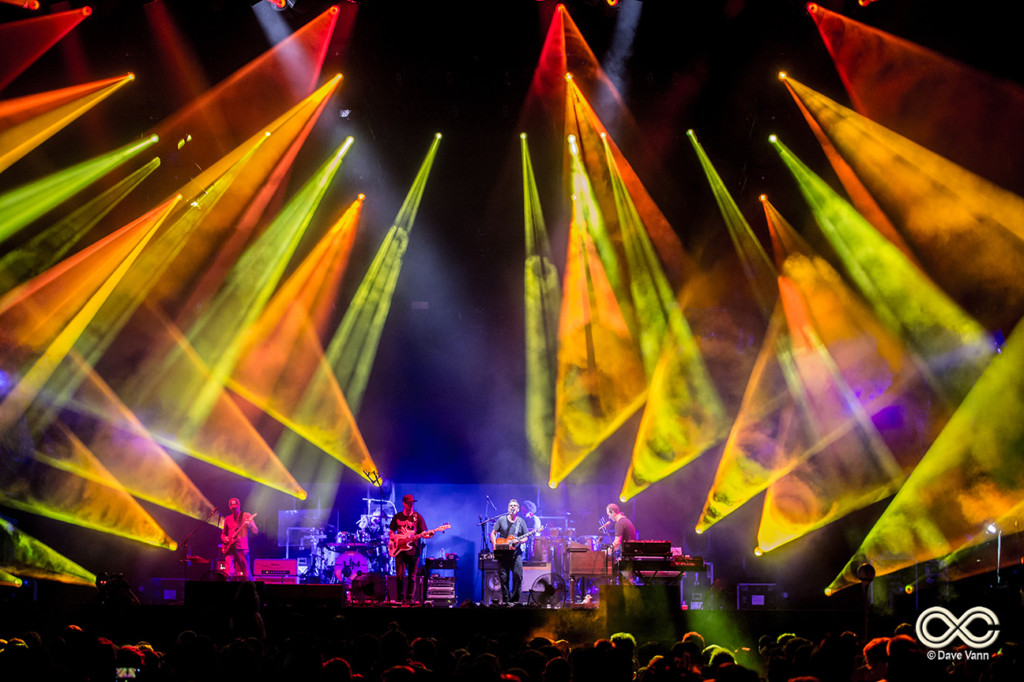 With only a few more days left in the Charlotte SHOUT! Festival, we are excited to welcome back Umphrey's McGee to the Queen City to celebrate Charlotte's 250th Anniversary.
The dynamic headline band, Umphrey's McGee, will be hitting the Atrium Health Main Stage at Romare Bearden Park on Friday. I caught up with them to chat before the show to talk about everything from favorite denim to Star Wars! Check it out!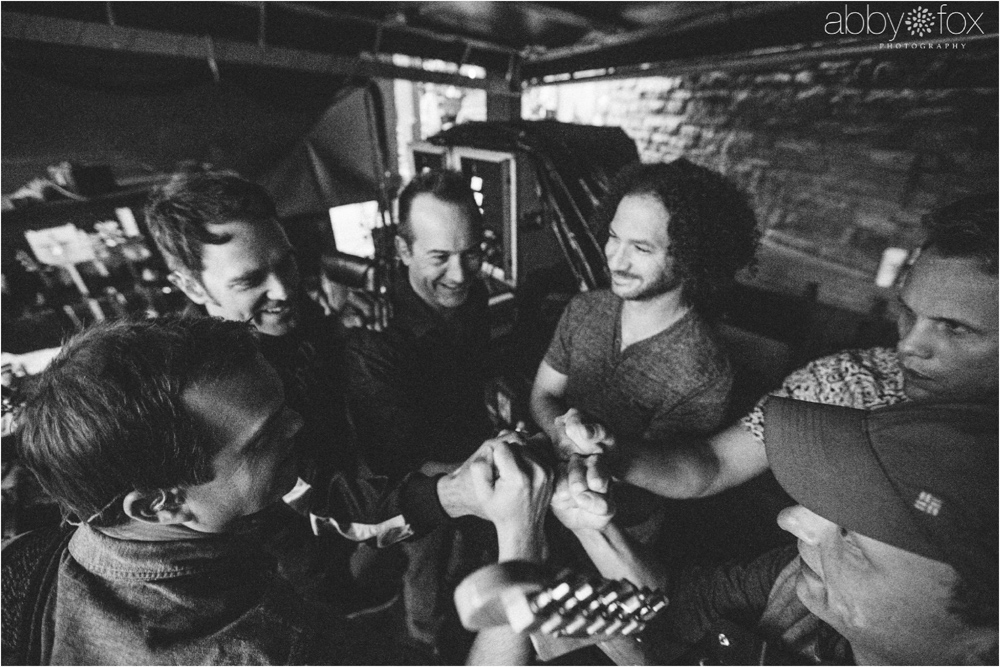 Charlotte is celebrating its 250th Anniversary with the SHOUT! festival, how do you feel about being apart of the celebration?
Charlotte has been an important city in the history of our country, as well as important city in the history of Umphrey's McGee. We've played at the Visulite, Amos' Southend, Neighborhood Theater, the Fillmore & the Symphony Park in Charlotte. So many great venues & memories. We are always thrilled to celebrate iconic events like this and feel like we represent a great cross section of American music history. With our chameleonic musical style, you never know what you're going to get but we can promise that it will be an energetic and entertaining concert. We've often been described as party music for the brain, so it makes sense that Umphrey's McGee would be tapped to celebrate with the city of Charlotte.
Why is live music important to a city's growth?
As far as the importance of live music to a city and it's growth, live music brings people from all walks of life together and builds bridges between people, often creating friendships between fans. In a time when many of us can become isolated in the world, live music brings culture and love, giving audience members and band members alike a life-affirming bond with each other.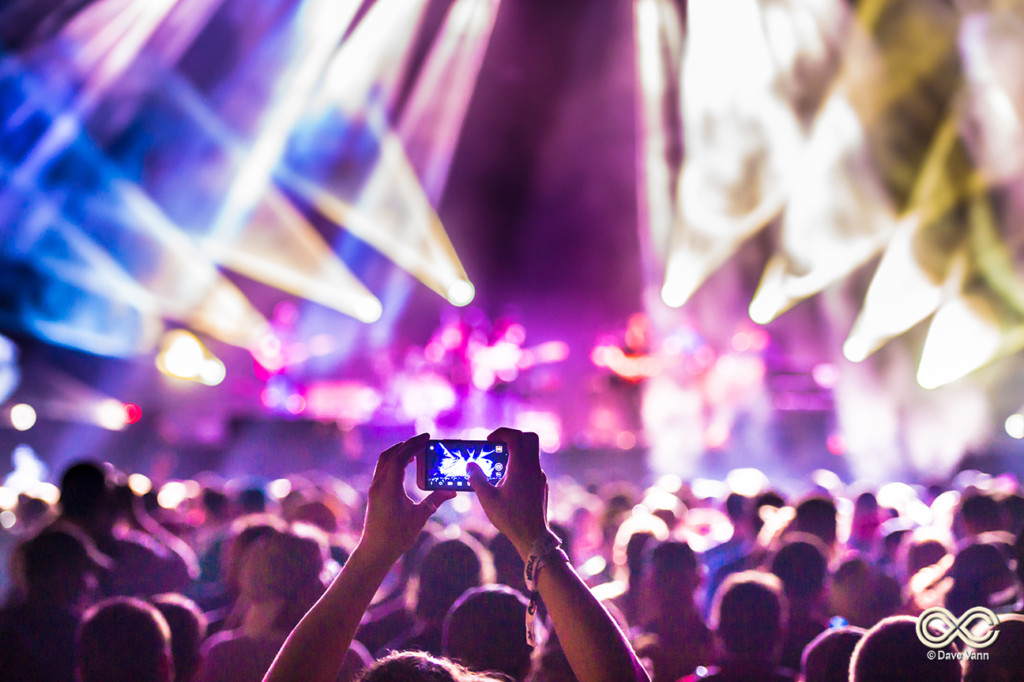 How does performing at festivals differ for you from a traditional concert?
At a traditional concert, we know everyone there is there to see Umphrey's McGee. At a city festival, we have the opportunity to often play before new people who haven't experienced our show before. We love when we have opportunities to show new folks a good time. We'll undoubtedly be playing for a mix of those who have seen the band many times and those who have never seen us before, so expect something for everyone at our show.
Is there a particular item you wear each show and if so, what is its significance?
Brendan Bayliss, Guitar/Vocal:  There's not really a particular item worn by any of us each night, although Ryan has worn some questionable things on stage. We do all have a Star Wars action figure on our rigs each night — good to have The Force on our side.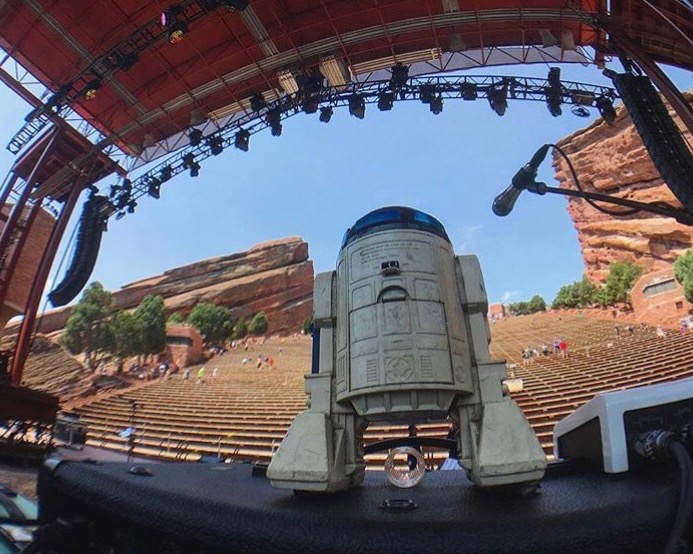 Do you have a pre-show ritual?
We spend about 30 minutes before the show warming up together and getting on the same page musically. The idea is that when we step out and hit our first notes, we already feel like we're firing on all cylinders.
Go-to denim jean brand or favorite pair of jeans?
Joel Cummins, Keyboard/Piano/Vocal: I have a pair of Joe's that's survived for almost 10 years, so 'have to give it to them.
Brendan Bayliss, Guitar/Vocal: Levi 100%. If it ain't broke, don't fix it.
Ryan Stasik, Bass/No Vocal: There's only one brand of denim approved by the National Tanning Association: Shinesty. (see photo from our destination event in Mexico)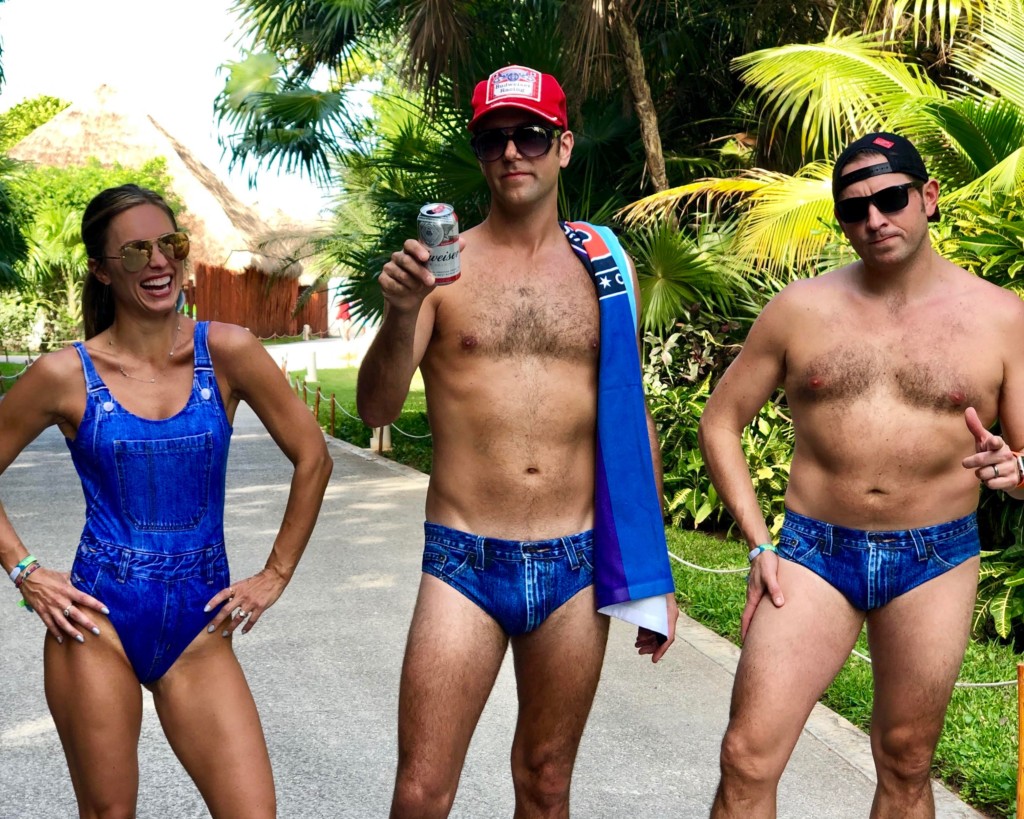 What is the process you go through as a band in deciding what to wear before a show? Does it happen the day before, a week ahead?
We talk about what music we want to play and never talk about what to wear. Every guy has his own style, so we just try to embrace that and let it ride.
Can you repeat the same look you've worn to a previous show?
Yes, you can repeat the same look from a previous show, just hopefully not the following day!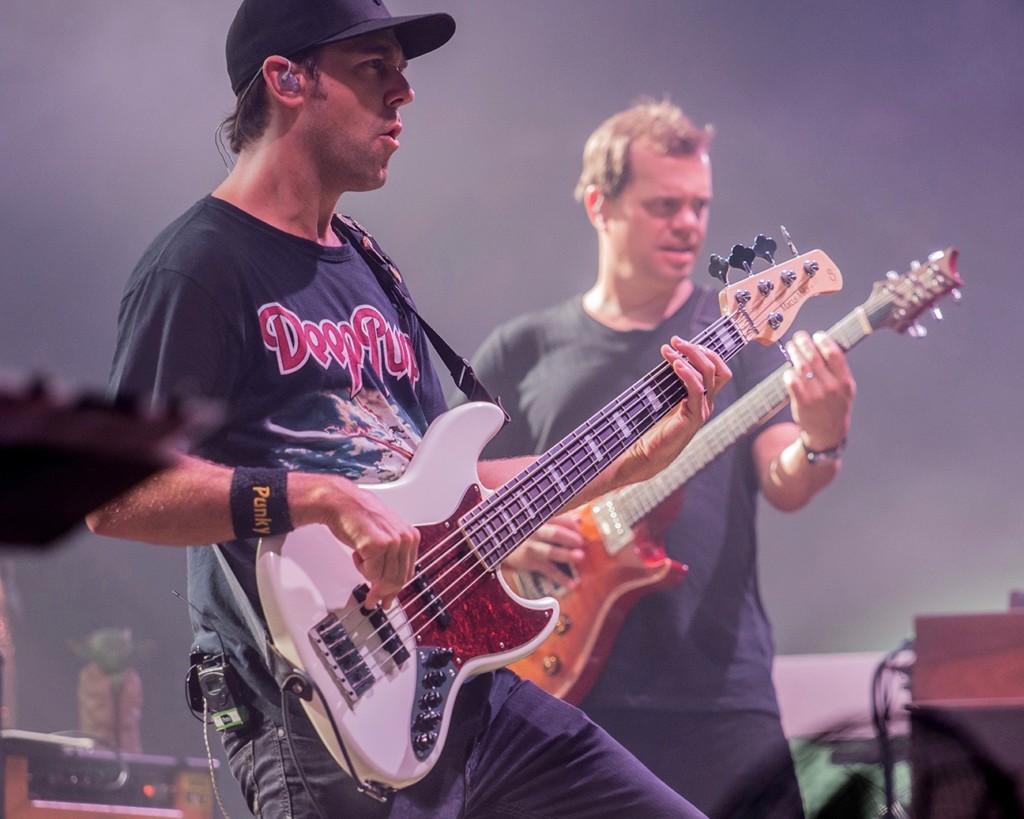 Memorable on-stage wardrobe malfunctions story?
Trying to wear a mask on Halloween has produced mixed results. We had to take them off because we were sweating too much, but more importantly, our shows rely on eye contact. We've done shows in masks where we couldn't see what anyone was trying to do and that made things challenging.
What fashion advice can you give to men?
Whatever you do, take care of your shoes.
Get Tickets Here: https://tix.carolinatix.org/online/seatSelect.asp?BOset::WSmap::seatmap::performance_ids=378F6566-FFDF-44D2-B961-BE7BDFA696B2